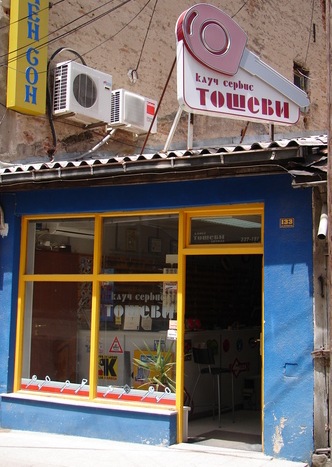 Here at Tosevi we pride ourselves in being security professionals. Our goal is to provide you, the customer, with the peace of mind that your home, or business is protected. We have a wide range of hardware for your security needs. And a friendly staff to assist you. Please contact us with any of your security hardware needs.
Our location:
st."Petar Petrovik Negos" 133
7000 Bitola, Macedonia
contact details:
phone: 047 237181
gsm: 070237181If you wanna buy aaa quality replica watches uk, you cannot miss this website. It must make you feel regret it!

luxury replica watches online uk on sale are worth having. You can place an order online conveniently and efficiently.

Buy uk quality replica watches sales online. Fast shipping. Quality guarantee.